Introduce your customers to the world's biggest jackpots
Exciting number-based games with industry
leading risk management.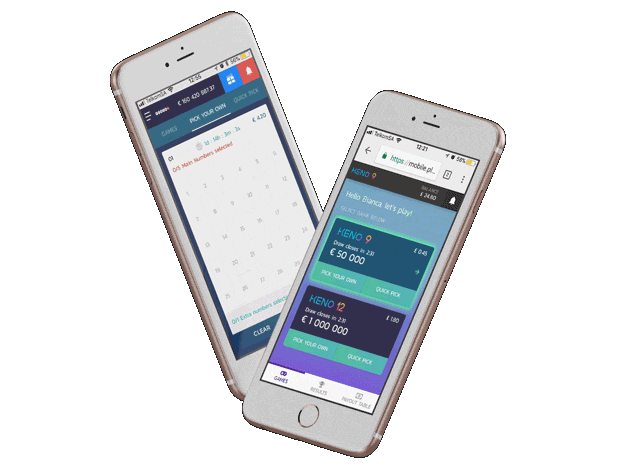 Our game portfolio
Provide new gaming content to your platform with our innovative iframe plugin games.
Lotto
Life-changing jackpots for your audience.
Biggest lotteries worldwide, such as US Powerball, EuroMillions, SuperEna Max and much more
Unique, innovative lottery products
Insurance Policies: Cover for all Jackpot wins, we manage the risk for you
Customisable lottery game portfolio
Flexible promotional tools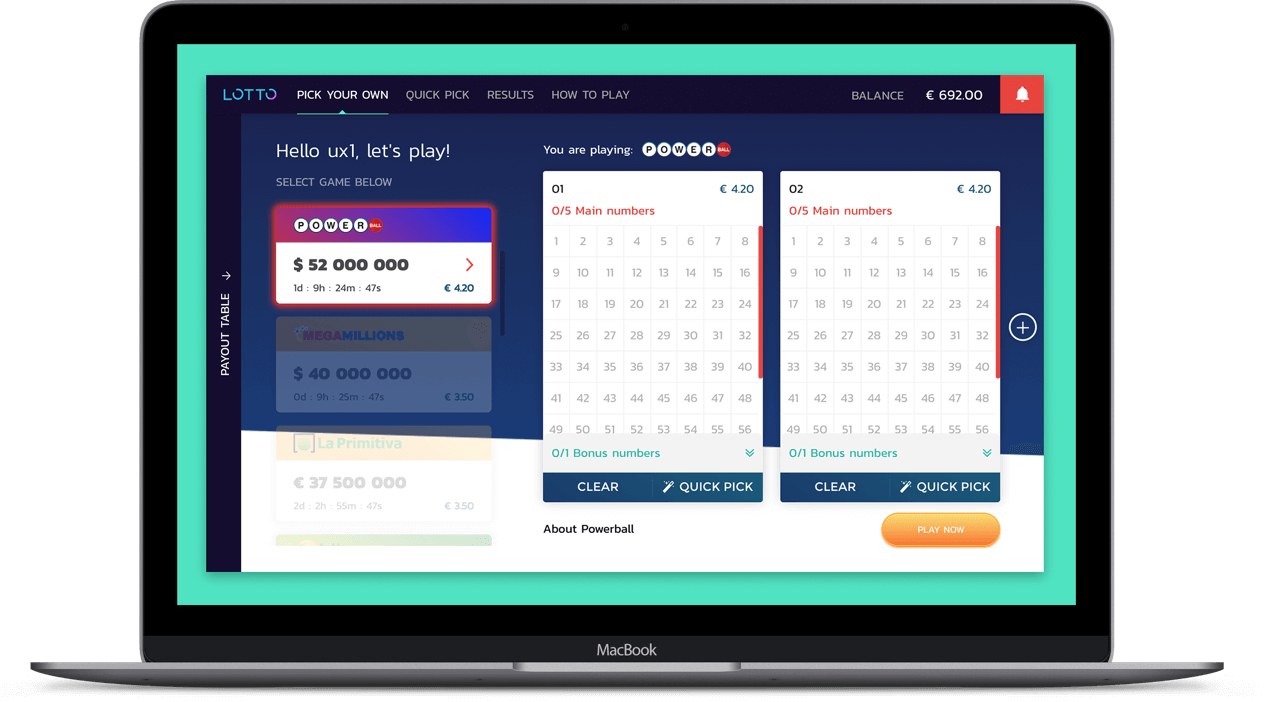 Jackpot Keno
Get ready for quick play and quick wins with our live 24/7 Keno style game!
Draws every 3 minutes
Big jackpots for small stakes
Easy-to-use game play
Based on real-world events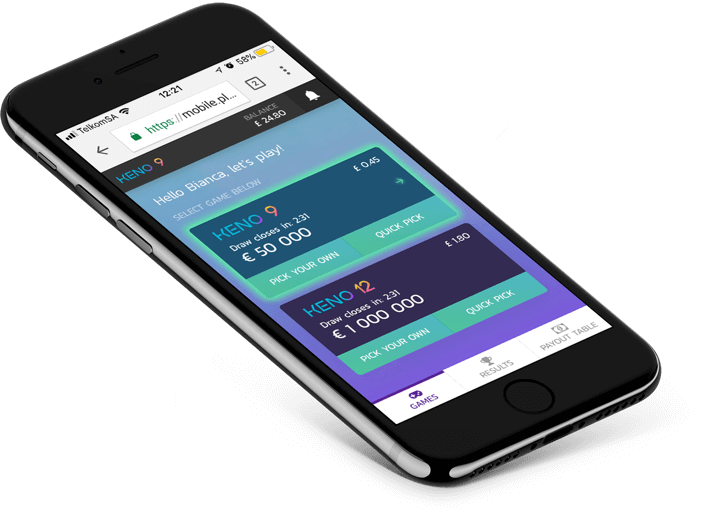 Games packed with robust features
Games that speak your language
ANYWHERE
Our products are built as iframe based plugin's for integration anywhere on
your website.

EASY SETUP
Our API allows for simple and fast integration with any existing website, making setup a breeze.

INNOVATION
We bring you unique innovative jackpot-driven games.

USERS FIRST
We focus on User-Centred game play with our team of user experience engineers.

With over 14 international languages available, we help you to reach a wide world-wide audience.
Our risk, your reward
All our games work through our unique and innovative hedging solution.
Why add jackpots to your platform?
Just a few of the many reason why you should enter the world of online jackpots.